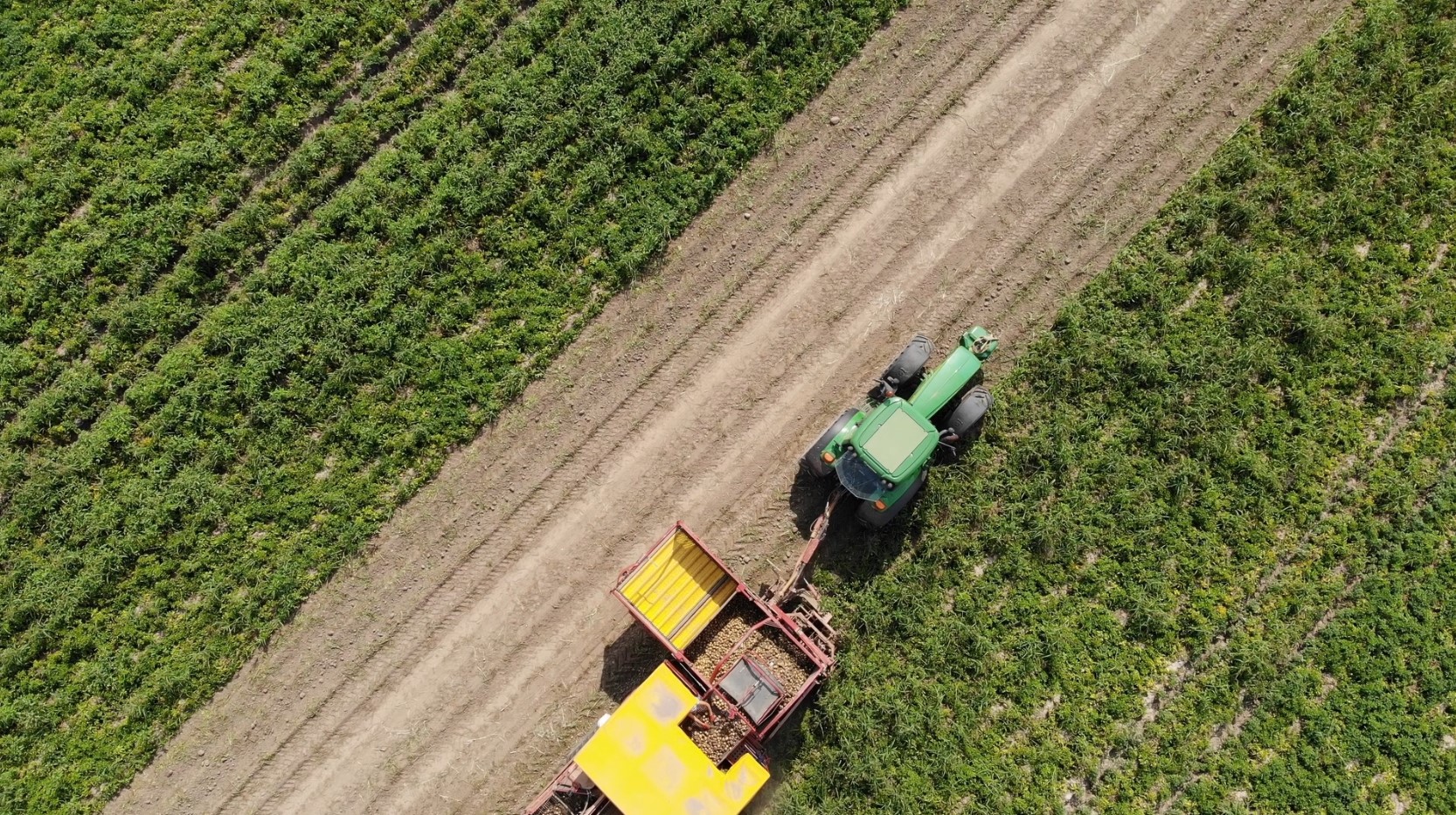 Tradition and modernity
We care for the environment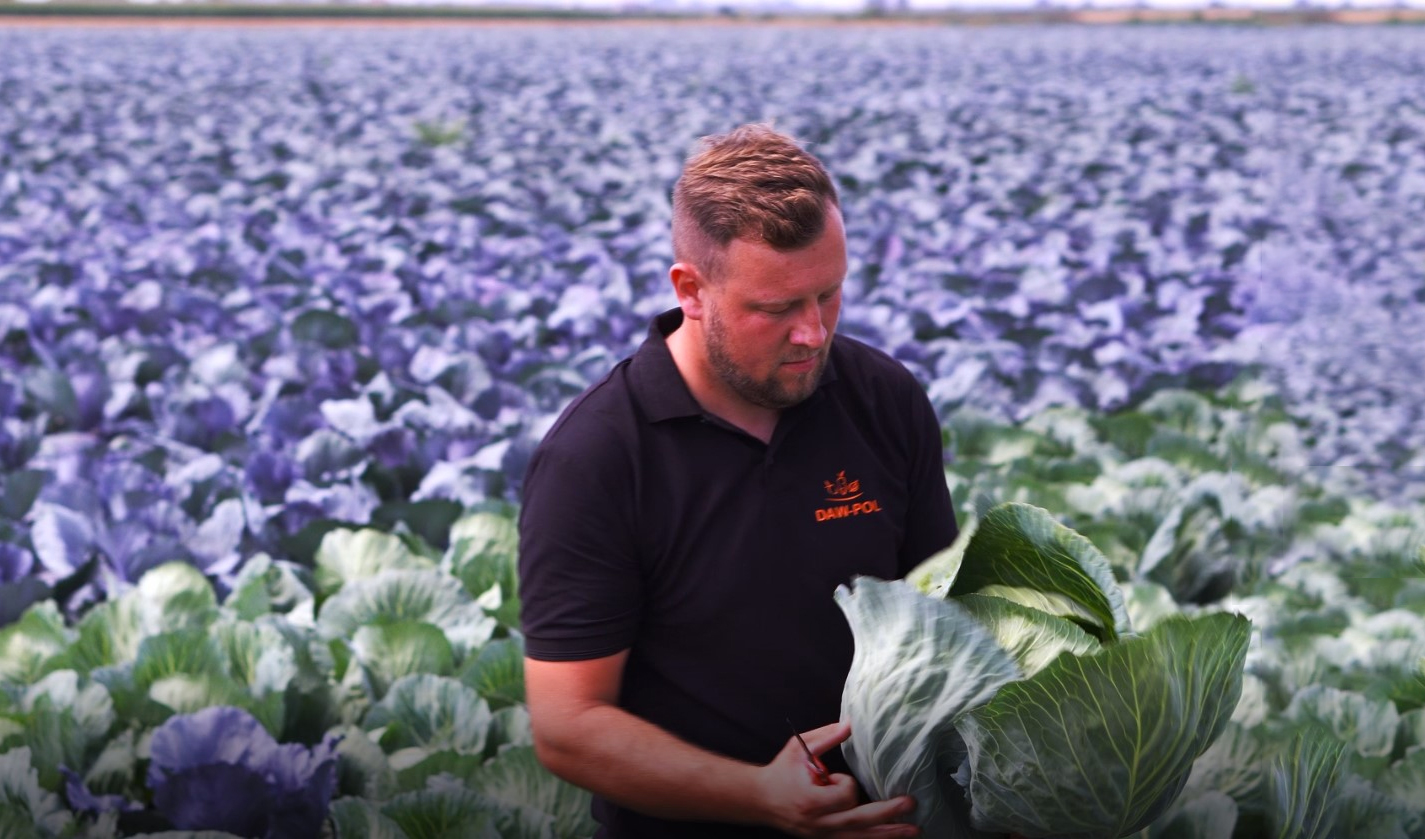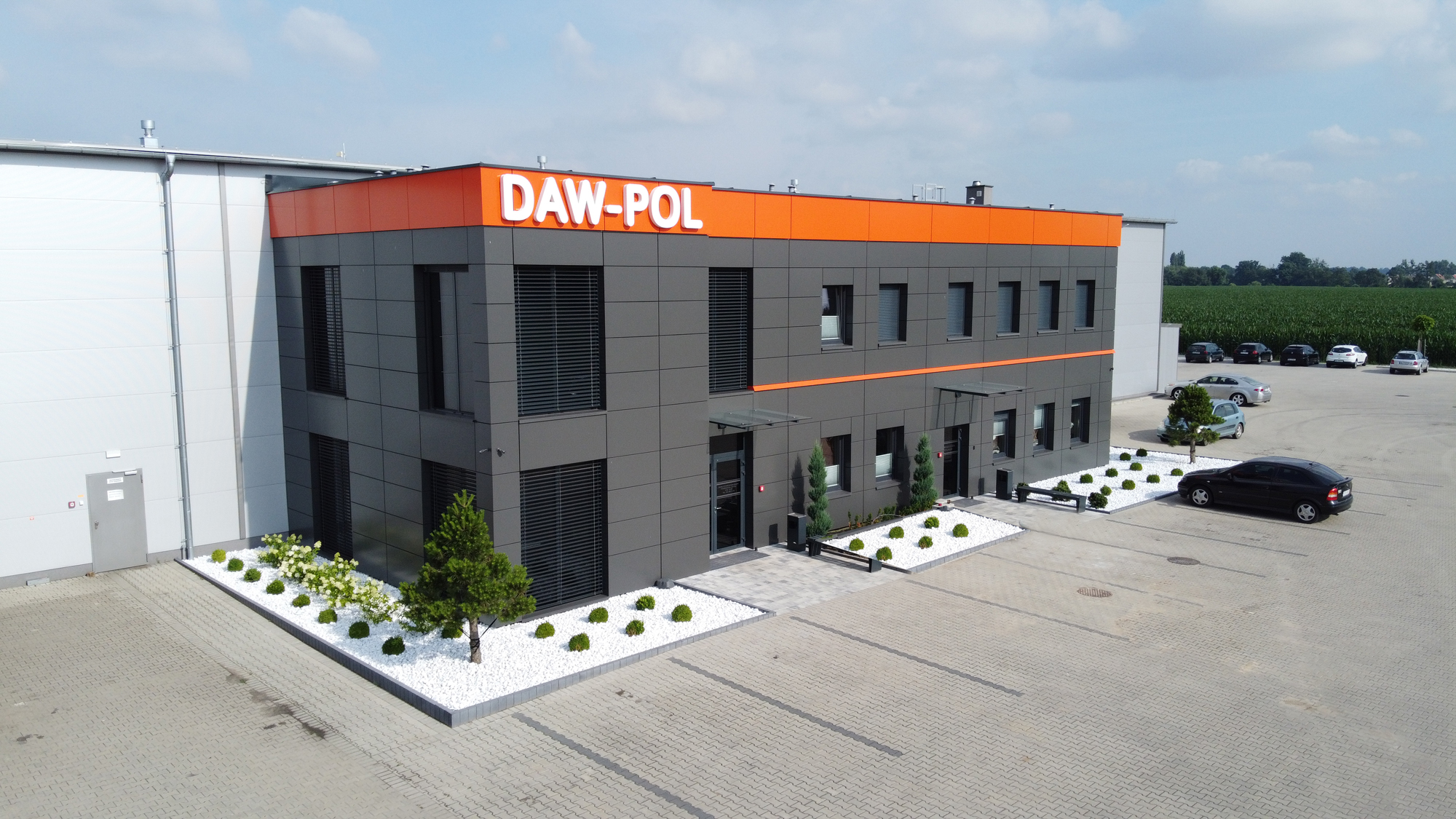 We focus on continuous development
Sale of vegetables in the tastiest edition
Quality, freshness and tradition. The foundation from decades of experience, family and regional vegetable growing traditions, we support through modern technologies and processes. The roots of our business lie in a family farm, and for the past 15 years we have been successively and consistently meeting our customers' expectations, delivering the highest quality of our products and services at every step.
We are committed to improving processes and optimising solutions - this is our key to success!
We are characterised by modern technology and our own, constantly expanding fleet of trucks. We place emphasis on the safety of shipments, independence in refrigerated and tarpaulin transports.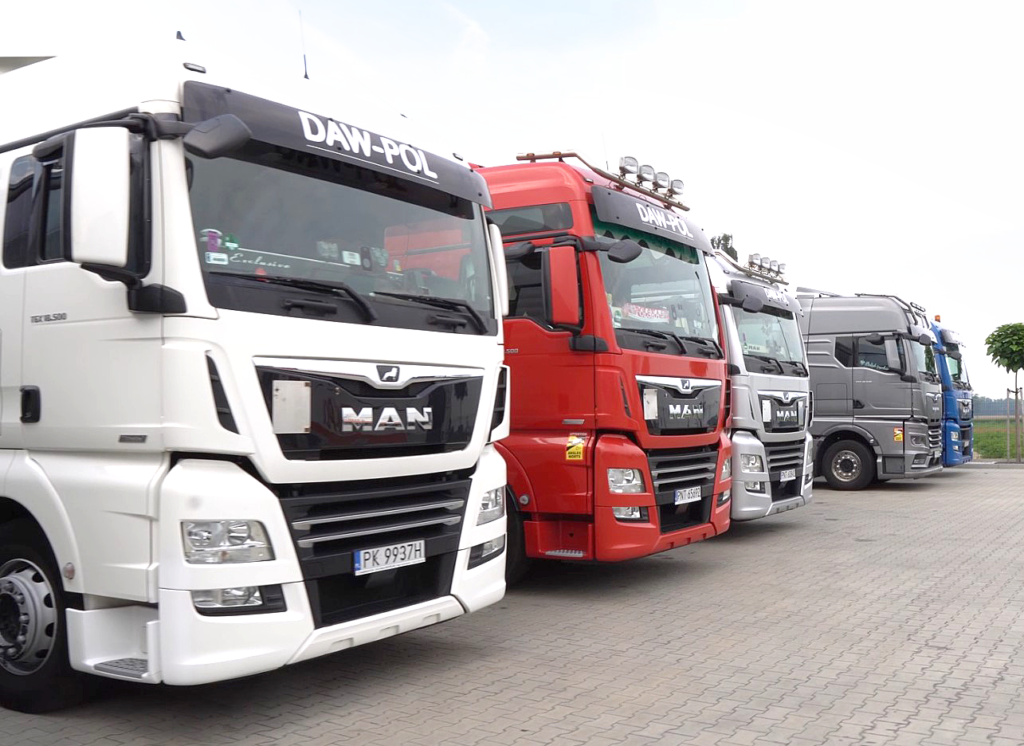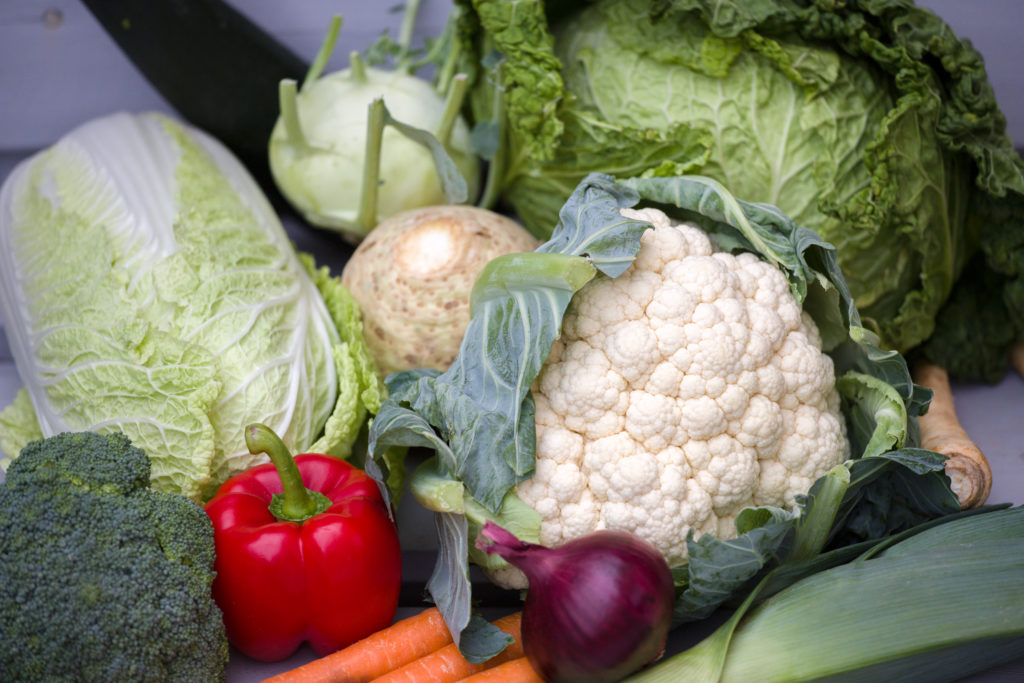 We pay attention to every detail at all stages of our products' journey.
To deliver the highest freshness and quality of vegetables, we monitor them from the very beginning. Our customers receive prompt and reliable shipments.